ECOMM

NEWS
Sharing | Connecting | Creating | Inspiring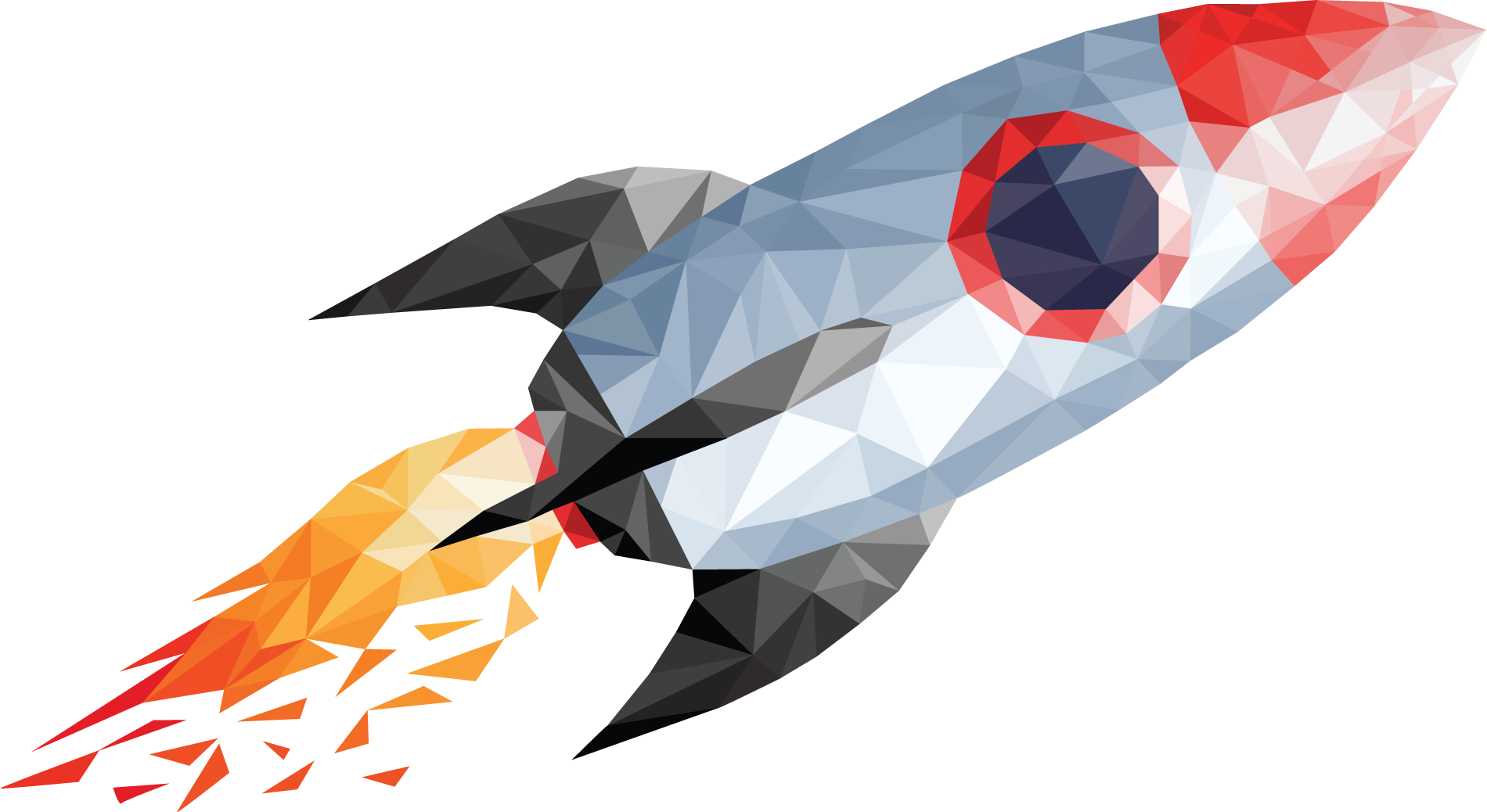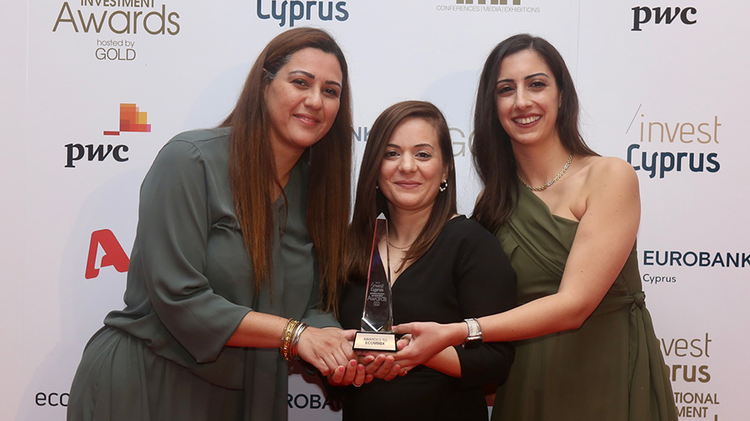 Announcements
A proud moment for our ECOMMBX team. During a memorable evening and awards ceremony by IMH, we were honoured with one of the seven International Awards by Invest Cyprus.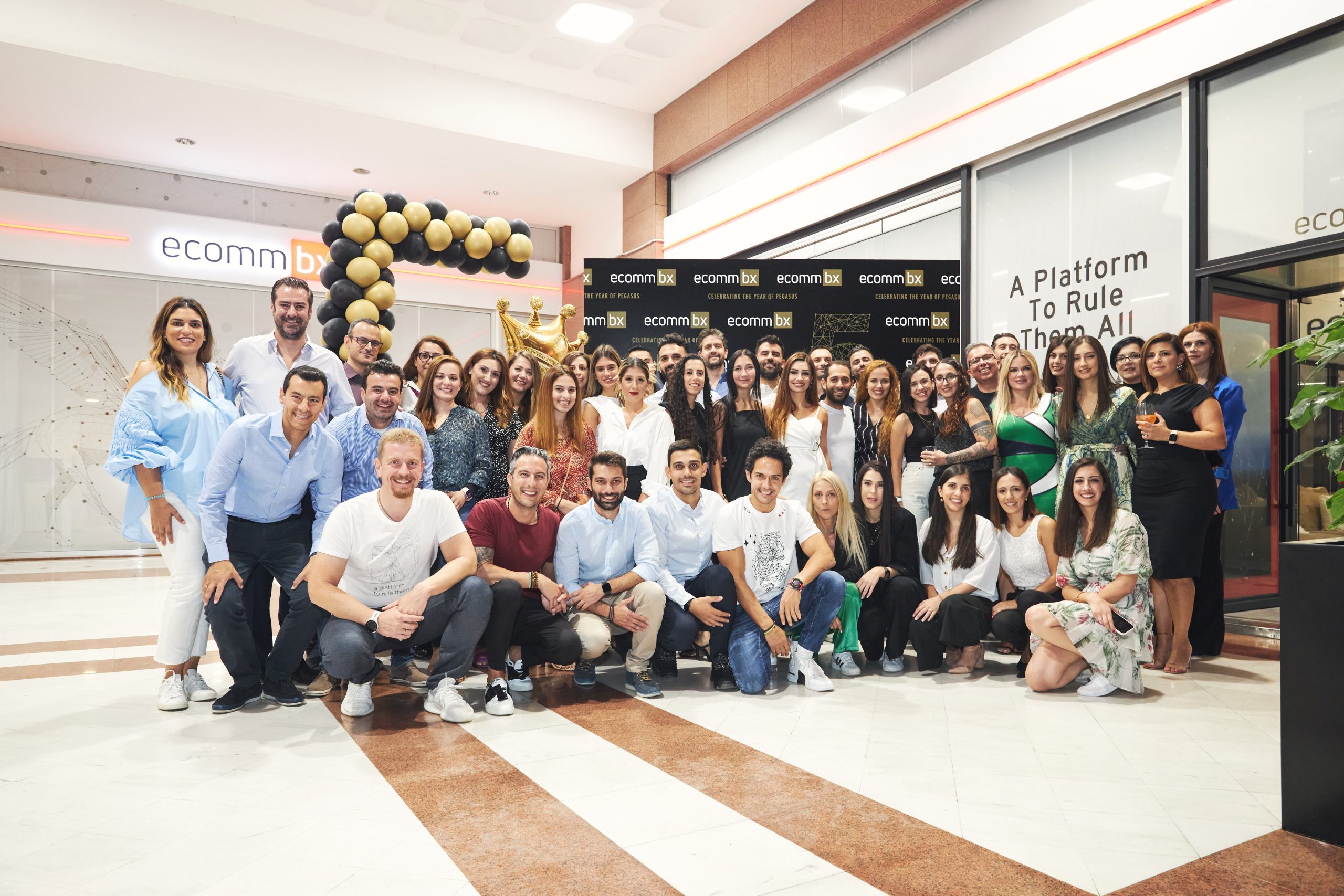 Celebrations
On 22 September, ECOMMBX, a progressive Electronic Money Institution in Cyprus, celebrated its 5th year in business.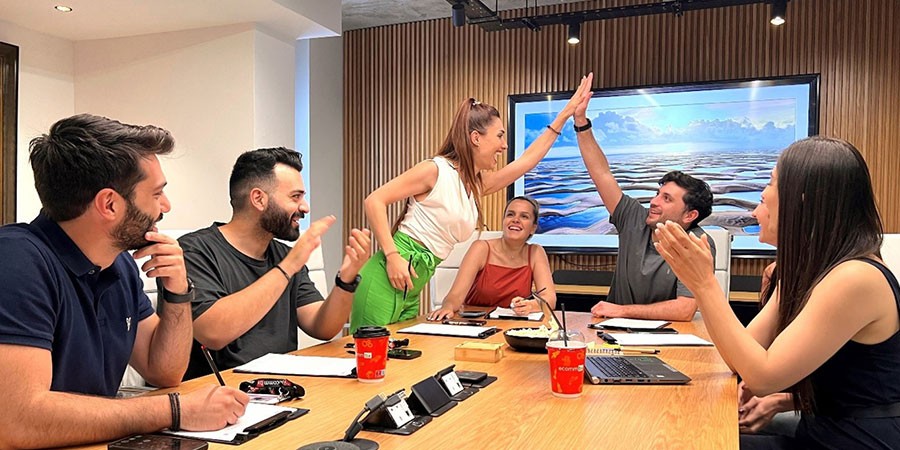 Announcements
This bold move has proved to be successful: Two months later we are recording extraordinary results in terms of customer service and productivity.
Media
At ECOMMBX, our recruitment policy is very well defined, as we know exactly what we are looking for – and character ranks at the top of the list.