Careers
Are you ready to kickstart your career with us?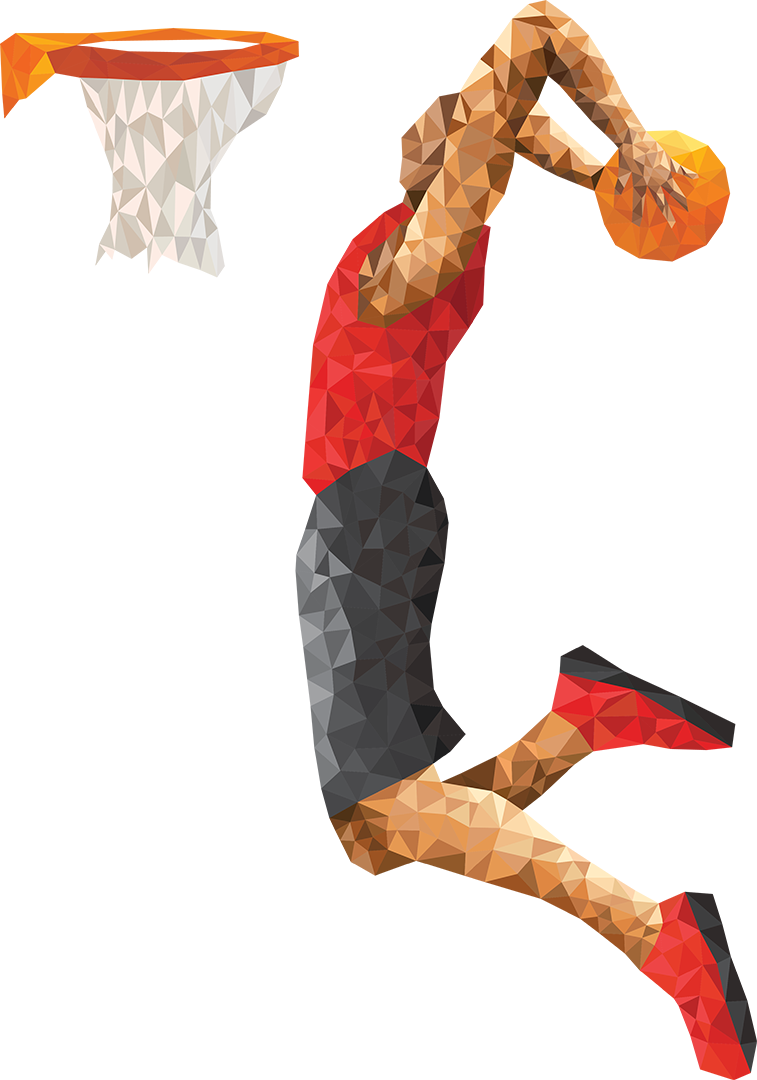 Choose a job you love, and you will never have to work a day in your life.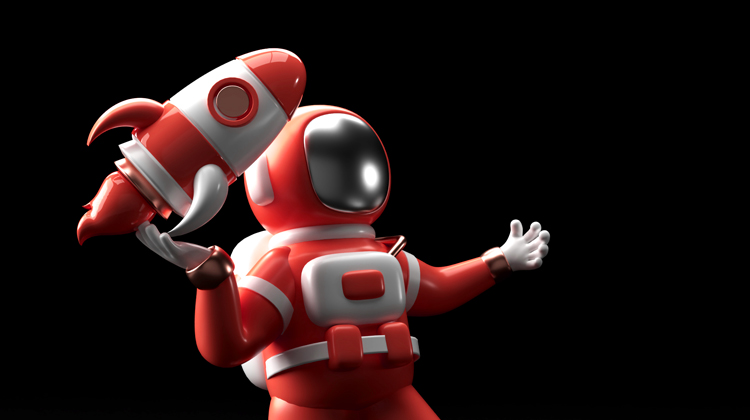 Our Business Development (BD) team is growing and we are looking for a talented and passionate game-changer to join us as BD Officer! Are you up for the challenge?
At ECOMMBX we know that character is paramount and worth investing in! Our recruitment process has therefore always been well targeted and clear: We hire character and we develop skill sets. We offer our people the necessary space and fertile ground to grow. This creates ideal conditions that motivate individuals to advance and achieve the company's goals. Our people are not treated as numbers with performance percentages; they are respected as individuals who have families and dependents, struggles, dreams and ambitions. ECOMMBX stands by its members, both on a personal and on a professional level, because that is the way to ensure that when they come to work every morning, they bring their hearts with them. This is how ECOMMBX prevails in all aspects. Because our people see ECOMMBX not only as an employer but also as a second home, a family by choice, an advisor, mentor and one of their best friends. In the good and the not-so-good moments, we're always there! Our corporate culture was, is and will continue to be based on nurturing an approach that embraces the human essence as much as the employee essence and understands that they are inseparable. If you believe that you have the drive, ethos and passion to join our BX family, check out our current vacancies and submit your CV. We can help you unleash your talent and discover a world full of opportunities and unlimited growth!
Katiana Moussa