Business

card
Whether for your executives, your sales team, or your customers, ECOMMBX has the right business card solution to attract consumers, boost your business and track expenses. Give us a chance to explain the differences between co-branded cards, white labels, or a totally customized product that is tailored to your enterprise.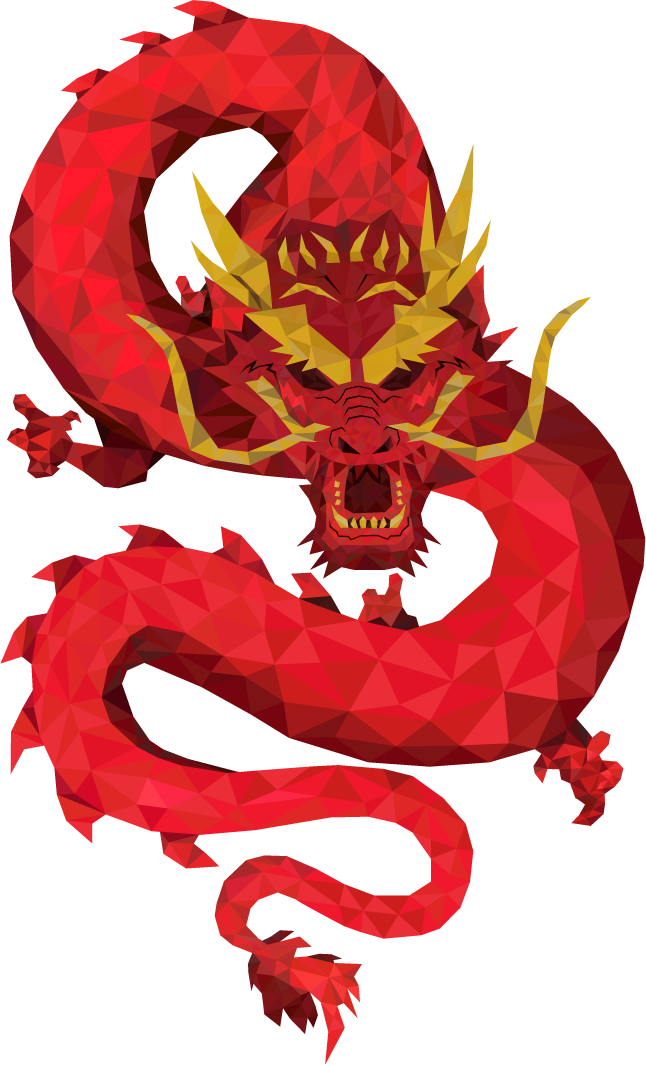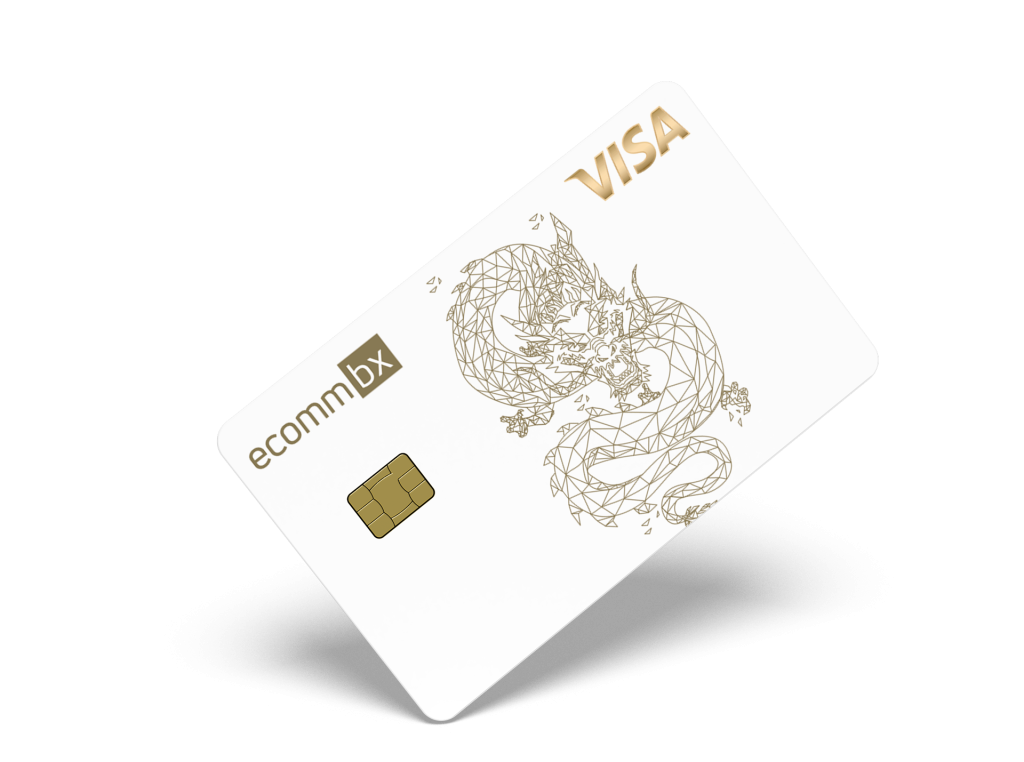 Business
Empowering only the worthy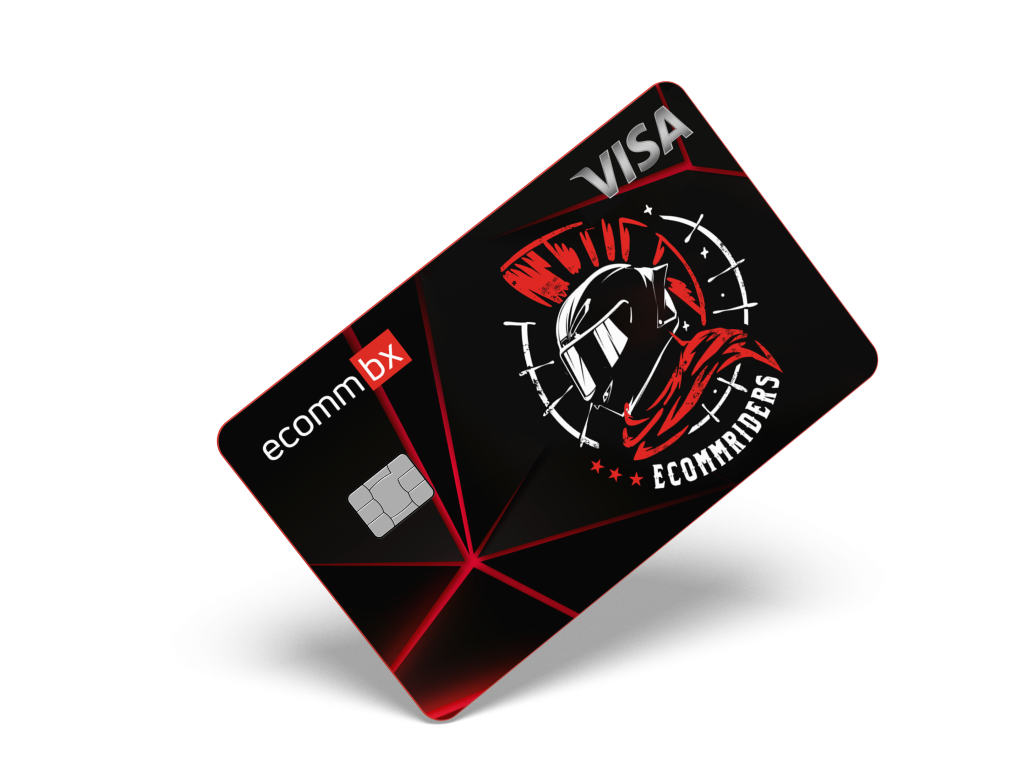 Enjoy all the benefits of our personal / business card with so much more

Mass issuing for corporates

White listing / Bin sponsorship

Something tailored for you 🙂
Business cards, tailored made to your needs!
Business cards need particular attention… and maximum transparency, both for security and budgeting reasons, for the card holder and the company.