Our

journey
Licensed in 2017 with headquarters in Nicosia, ECOMMBX is an Electronic Money Institution licensed and regulated by the Central Bank of Cyprus.
Right from the start, our goal was to grow and expand beyond the Mediterranean region. This journey is already well underway, with our colleagues as our drivers, our global partners as our fuel, and our customers' satisfaction as our destination.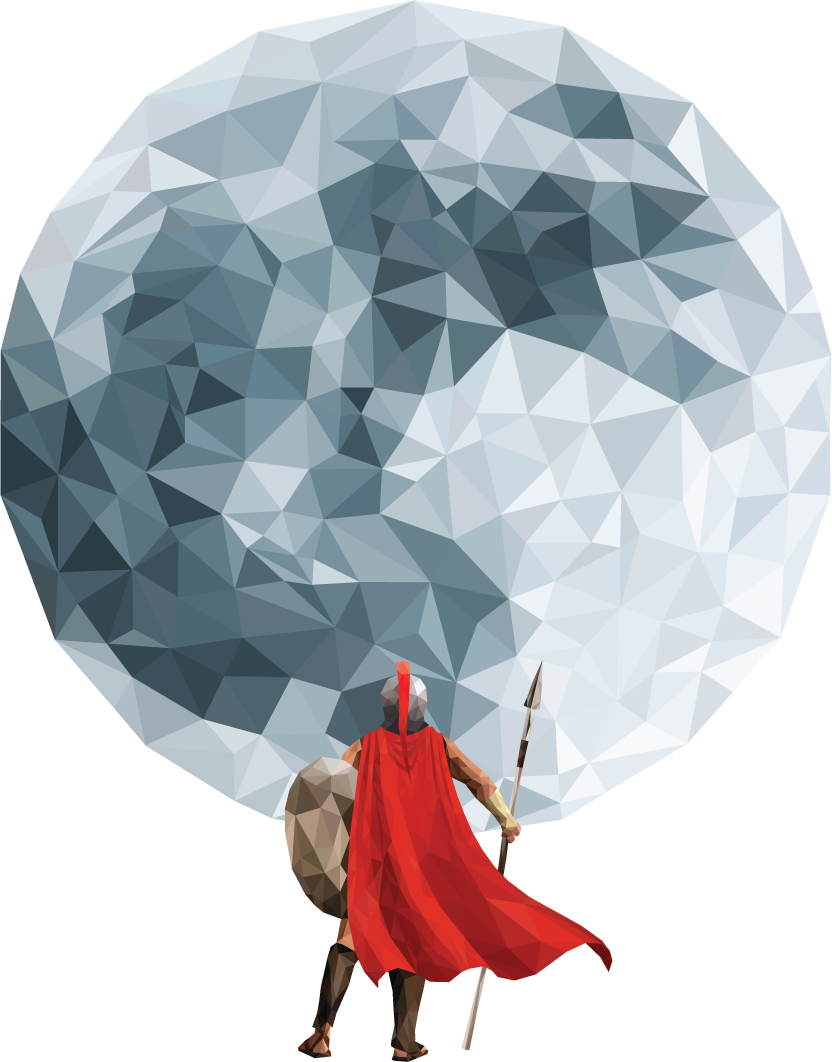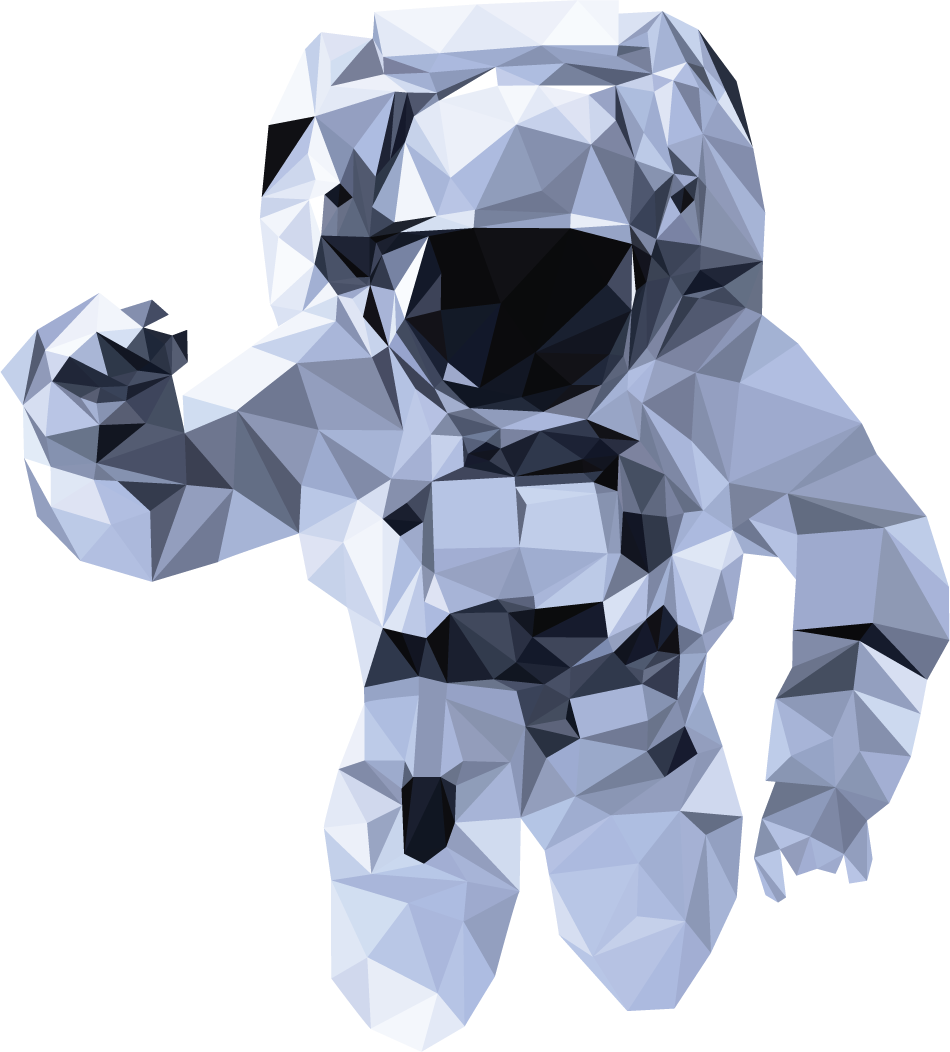 Dedicated to our customers, because their success is our success. As our customer you will have the full support of a dedicated account manager who understands the nature of your business and can offer practical support.
Dedicated to our people, because their passion and personal engagement is the magic ingredient of the superior service we offer our clients. Their well-being is therefore the key to their performance.
Dedicated to our society, because the world is changing rapidly… faster than ever before. By embracing innovative technologies, we can keep step with the evolving e-banking demands and expectations of the global business community.
• Integration with BACS/ CHAPS/ Faster Payments (domestic transaction in UK)
• Official members of EBA, Cyprus India and Cyprus UK Business Associations
• Official member of AmCham CY/GR/UK and ACEMPI
• Connection with Yes Bank and Citibank
• In-house development of automated on boarding tool for both business and personal
• MasterCard Principal Member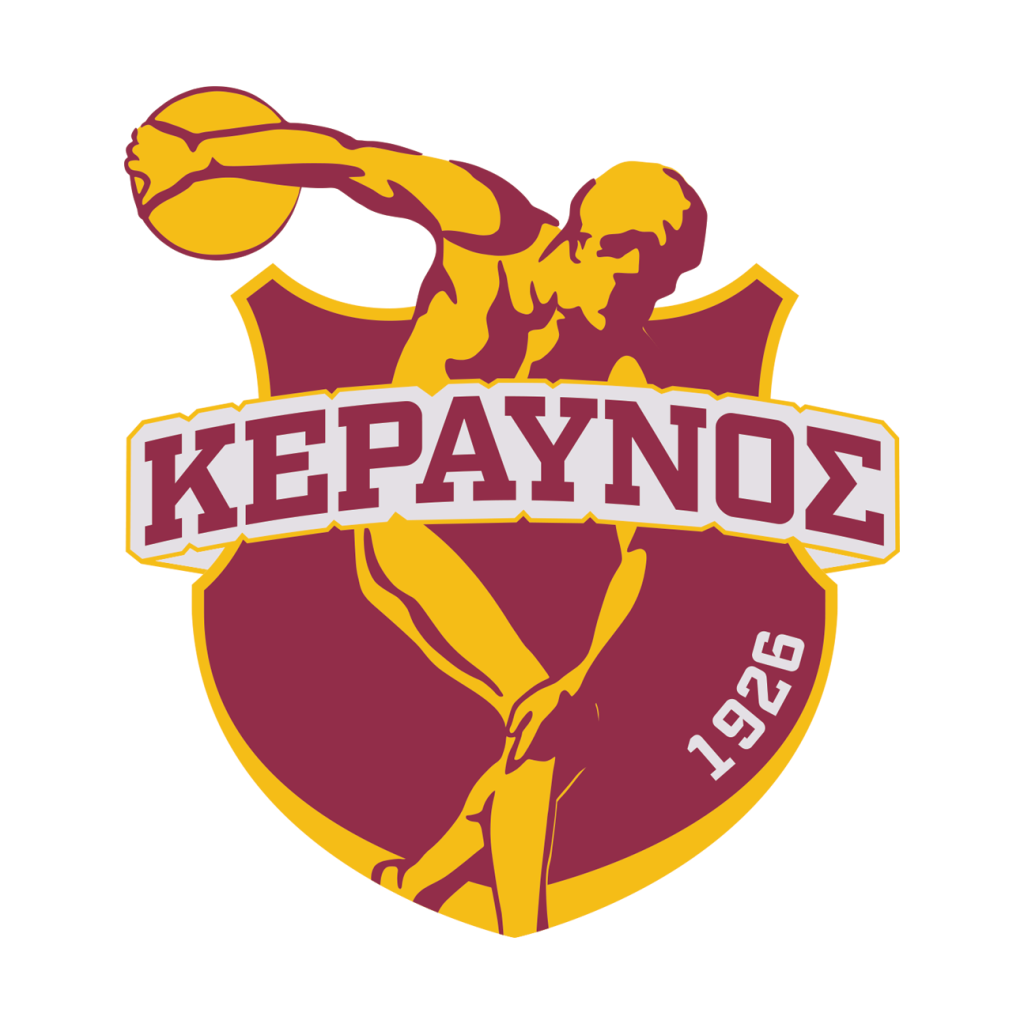 ECOMMBX is a regular main sponsor of Keravnos Strovolou Basketball Club, regular title contenders in Cyprus. Our sponsorship is aimed primarily at supporting the club's academy for players aged 7-21.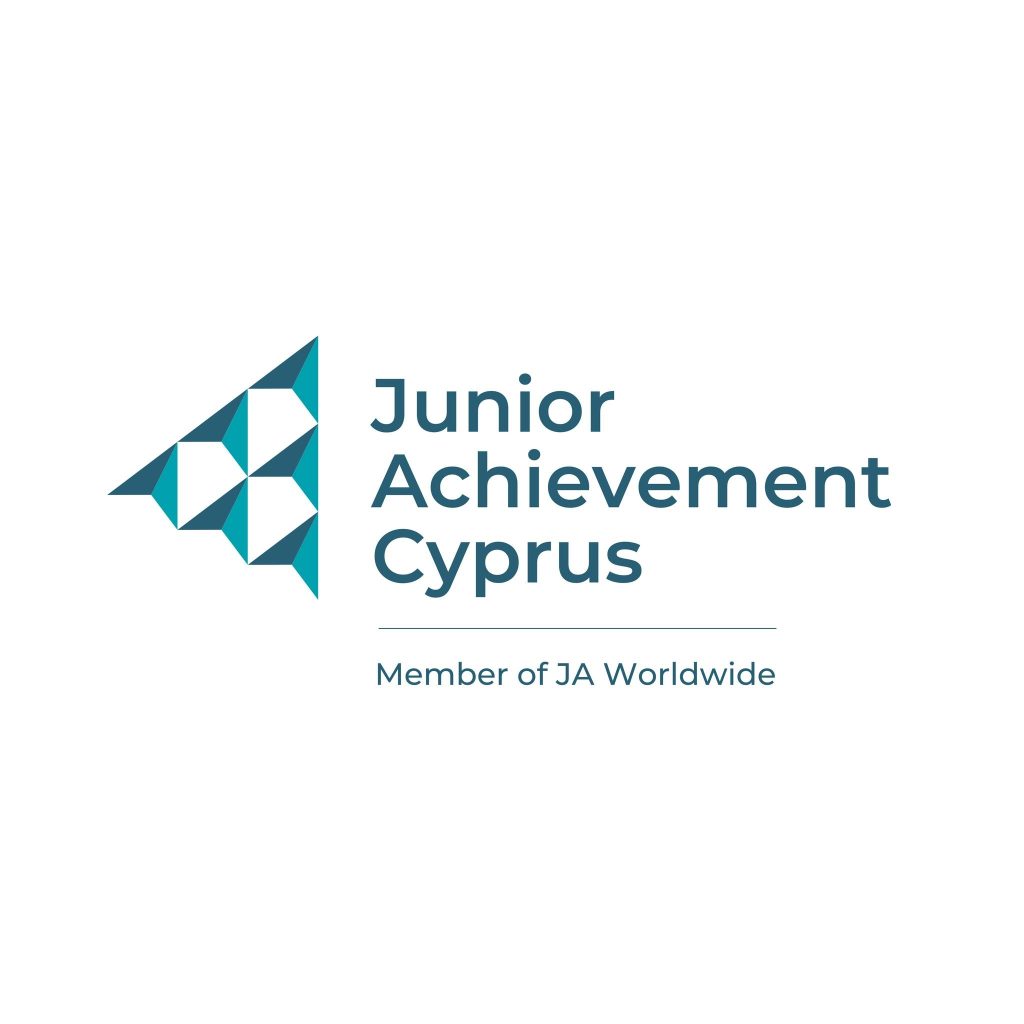 Junior Achievement Cyprus
ECOMMBX is a regular main sponsor of the Cyprus branch of Junior Achievement, a global non-profit organization dedicated to educating students on entrepreneurship through various annual programmes.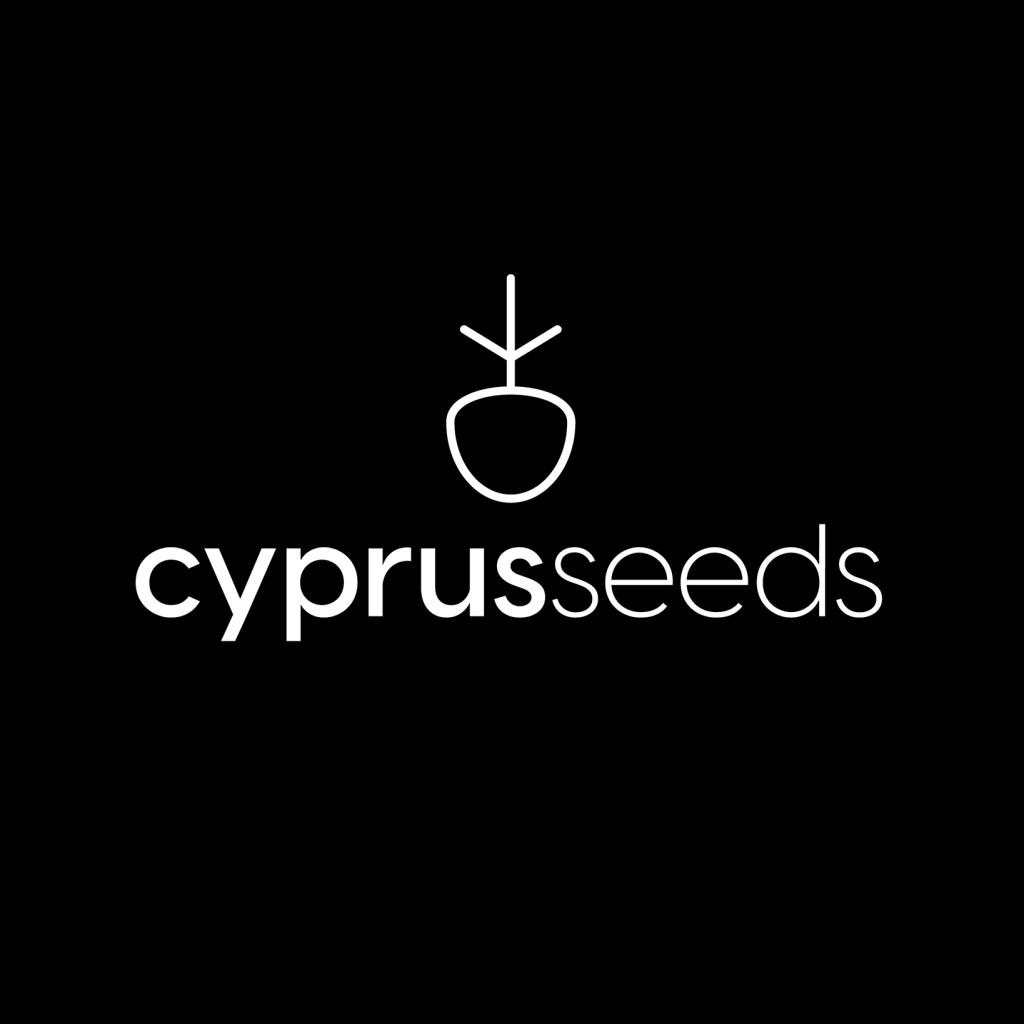 ECOMMBX is also committed to supporting Cyprus Seeds, a not-for-profit organization determined to retain valuable talent in Cyprus by offering a national pre-acceleration programme to foster academic entrepreneurship in Cyprus.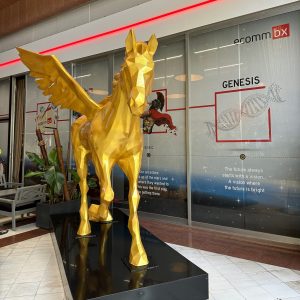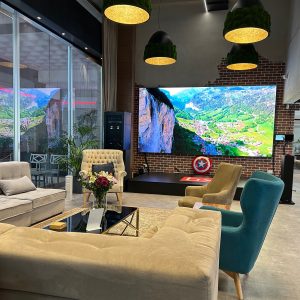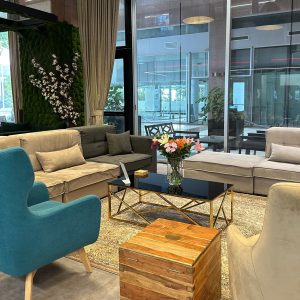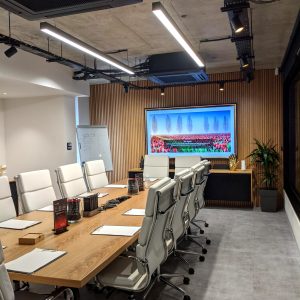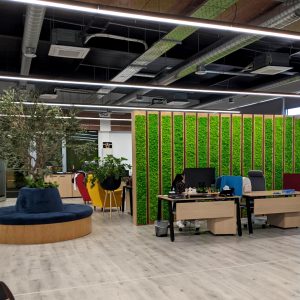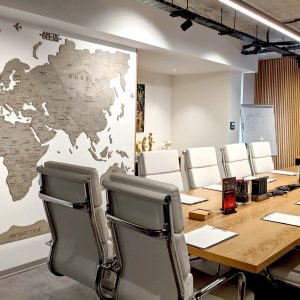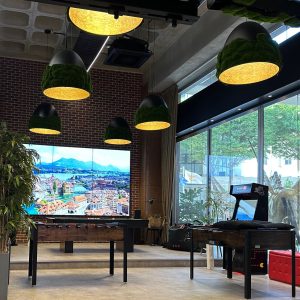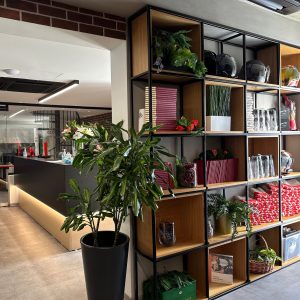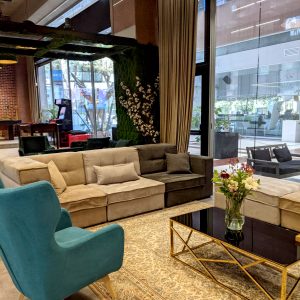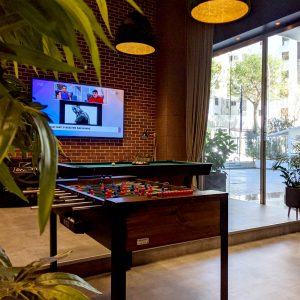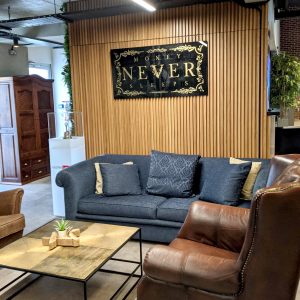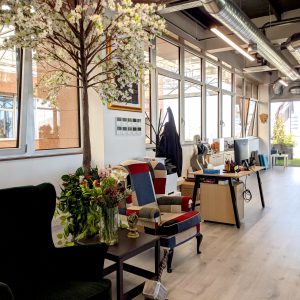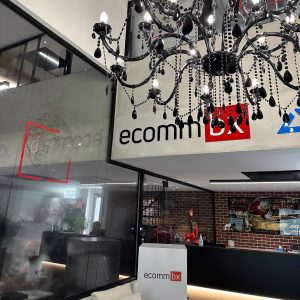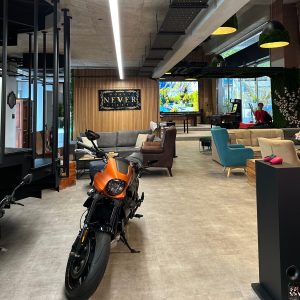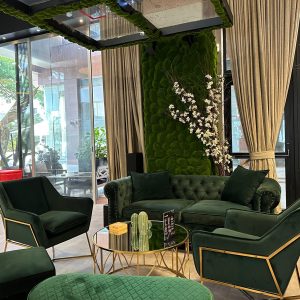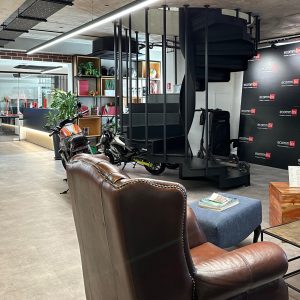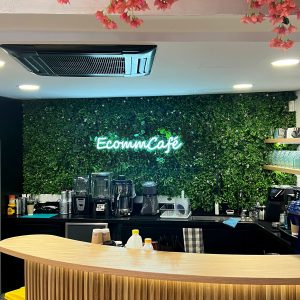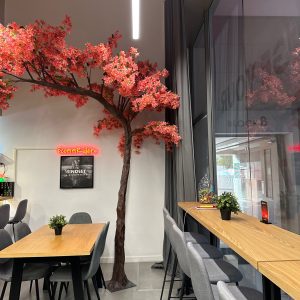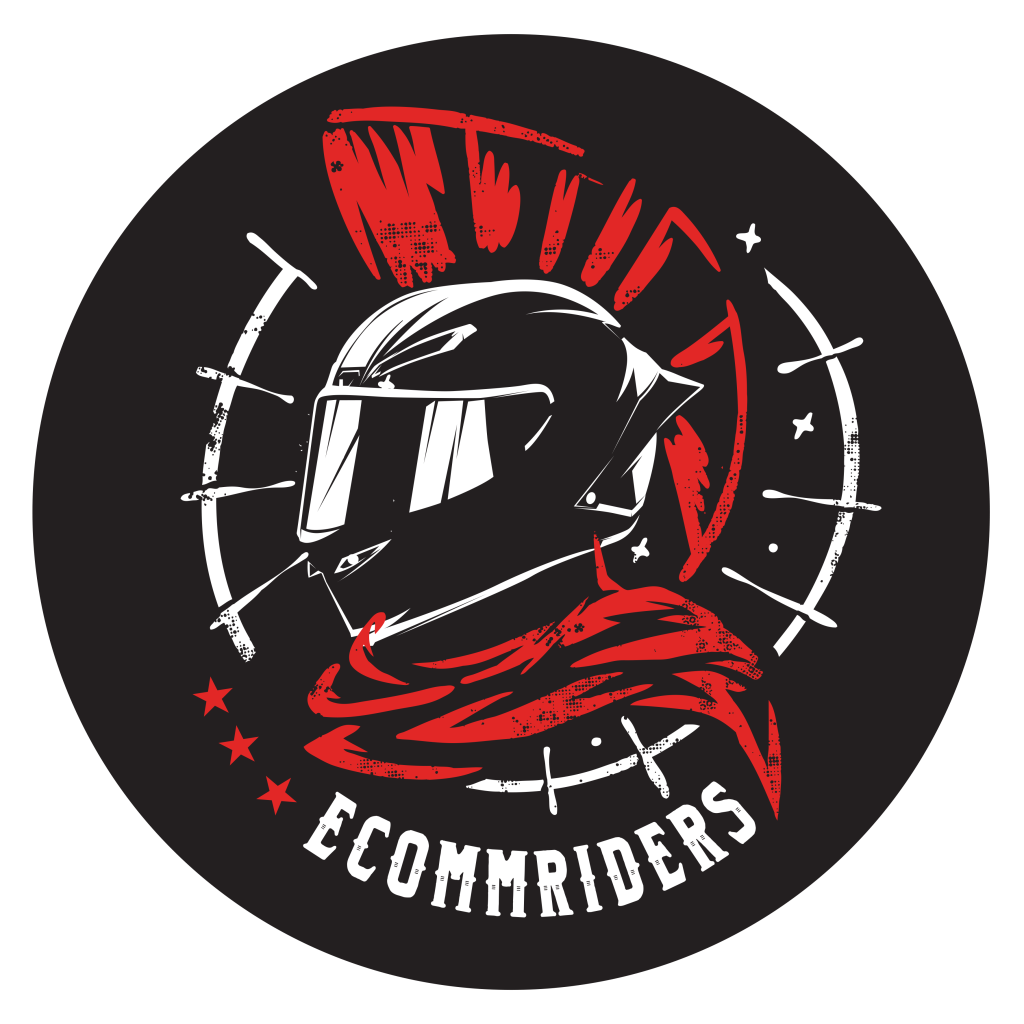 ECOMM

RIDERS
Since 2022, our growing team of bikers have been combining business with pleasure! Sometimes we go out for rides into the countryside just for fun, but often it's a way of balancing an outdoor activity with either a work meeting outside the office, or a CSR initiative to support the local community.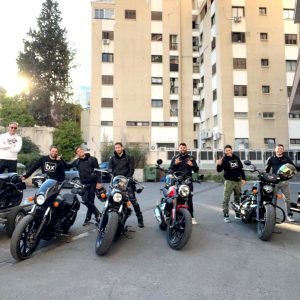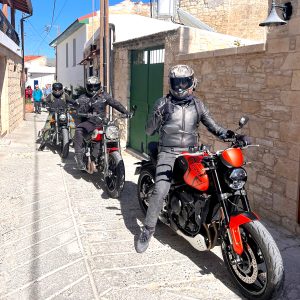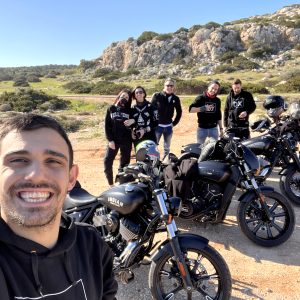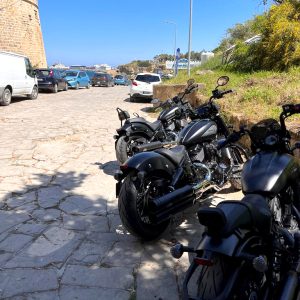 The

Spartans
The basketball players among us decided to join forces and form a team to compete in Cyprus's amateur basketball league. After starting small in 2023, we soon won the championship in our category and rose to category B, where we will be competing in 2024 and training for even better results – so watch this space!