FA

Q

s
Any questions?
We've compiled the most common questions here, so you have many answers at your fingertips. If you don't find what you're looking for, please get in touch by filling out the form below.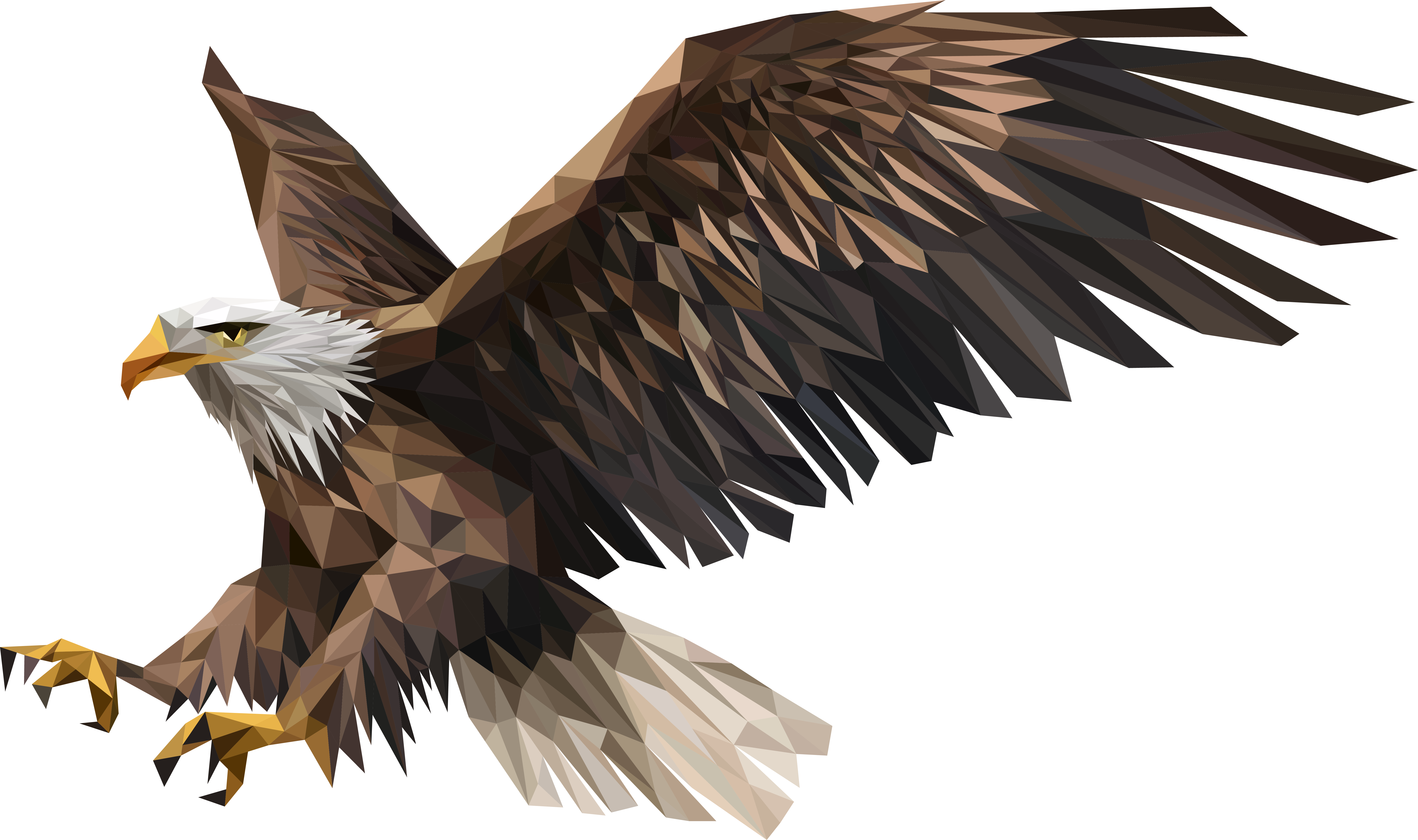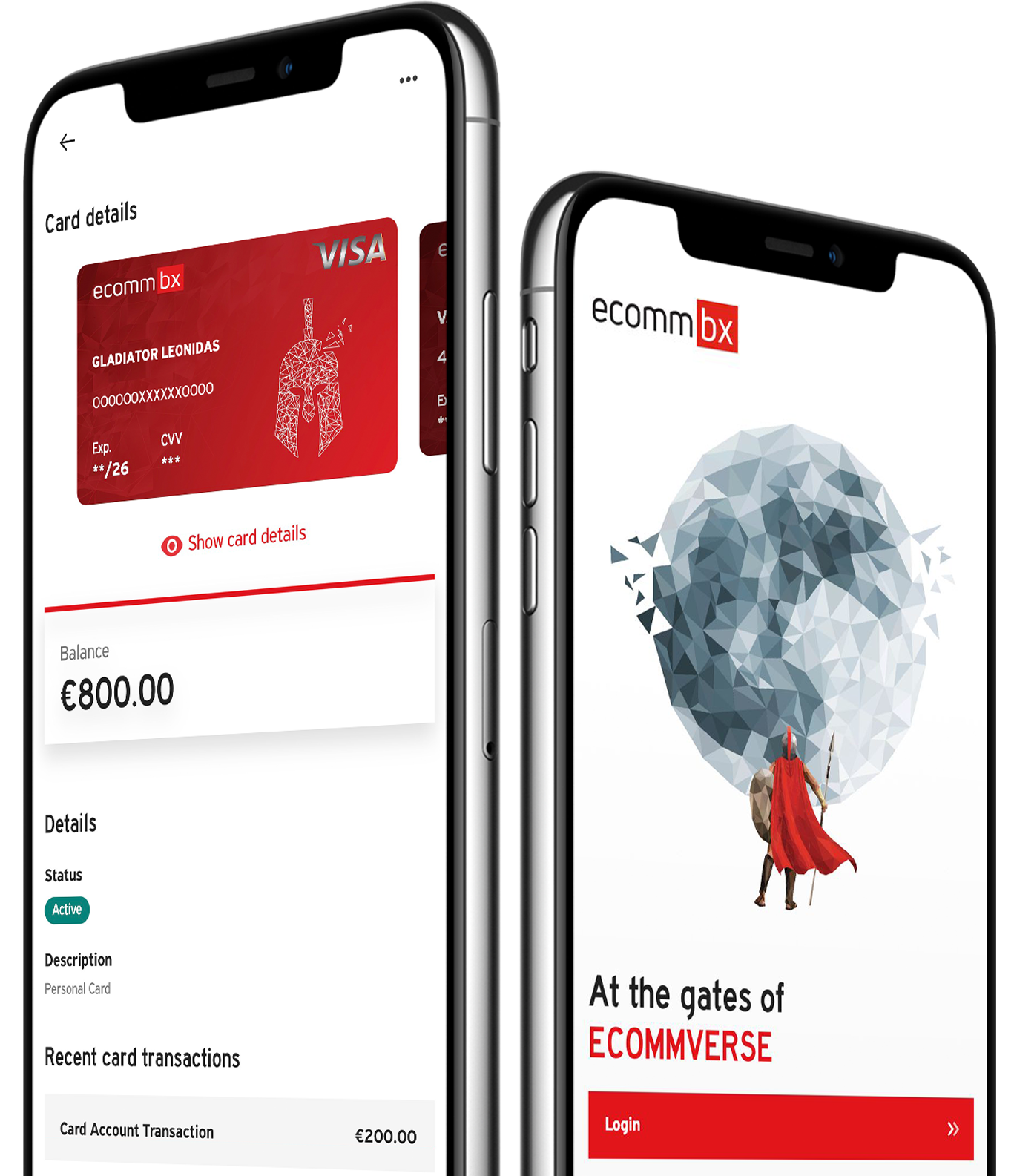 All your international e-money and e-account services are now at your fingertips, for easier, faster and smoother digital banking… anytime, anywhere!
Available for ios & android.