What is phishing?
Phishing is an online scam where criminals deceive you to obtain your account details by sending fake messages. They can impose to be a Courier, Energy Provider, Government Entities or ECOMMBX employee to trick you into revealing your password, PIN, card number, etc. Fraudsters may ask you to click a link, fill out a form, or open an attachment containing viruses.
How to avoid scams?
Pay extra attention to email or SMS notifications.
If unsure who the sender is, do not reply.
Double-check the details before you pay.
Look for spelling or grammar mistakes.
Avoid hasty decisions, think twice.
Contact us to verify the source.
ECOMMBX will never:
Tell you that your funds are in danger or ask you to transfer funds to a "safe account".
Provide you with account details or pressure you to move funds to a different account.
Ask you to prove your password, PIN, or sensitive personal information.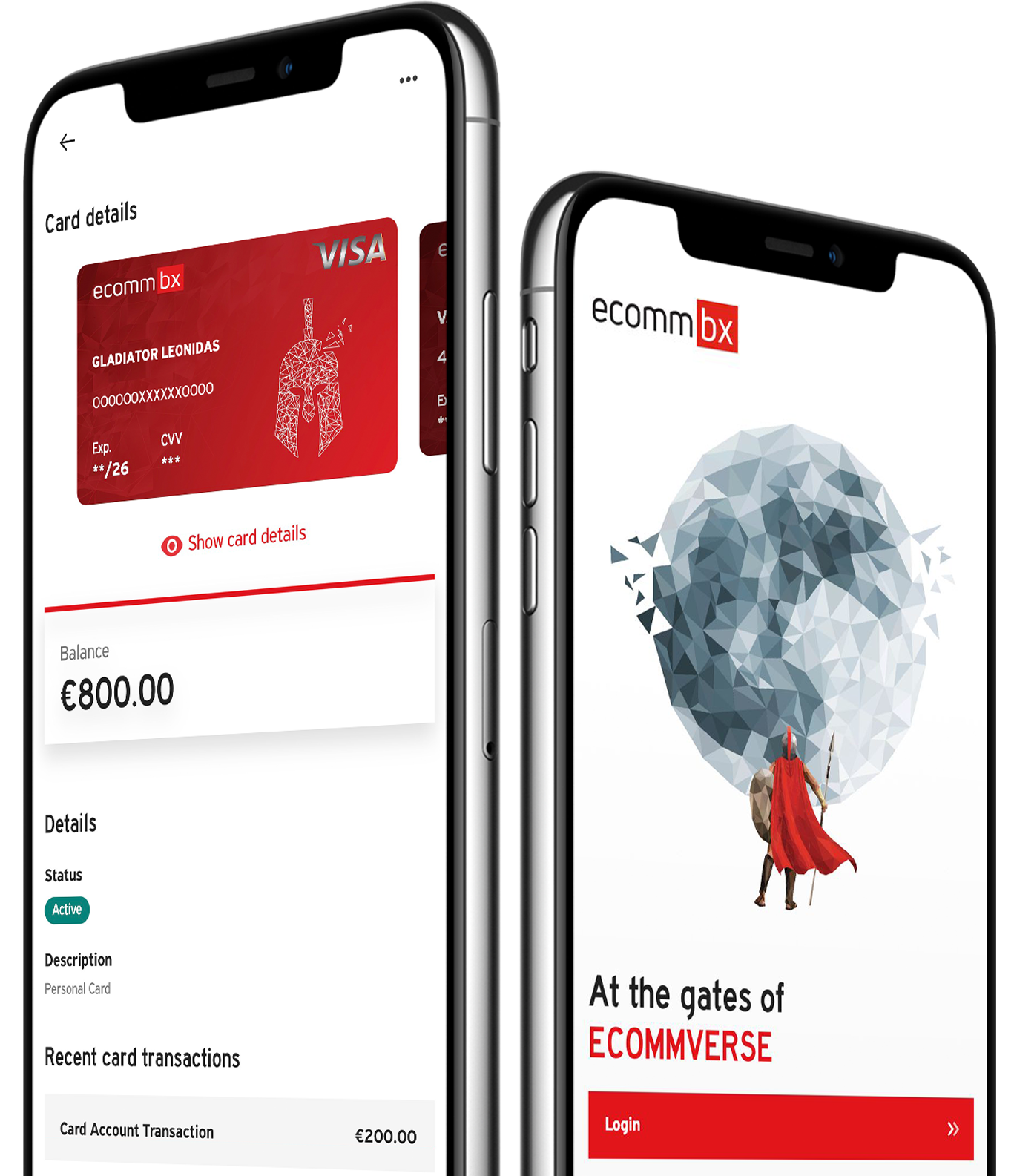 All your international e-money and e-account services are now at your fingertips, for easier, faster and smoother digital banking… anytime, anywhere!
Available for ios & android.