ECOMM

NEWS
Sharing | Connecting | Creating | Inspiring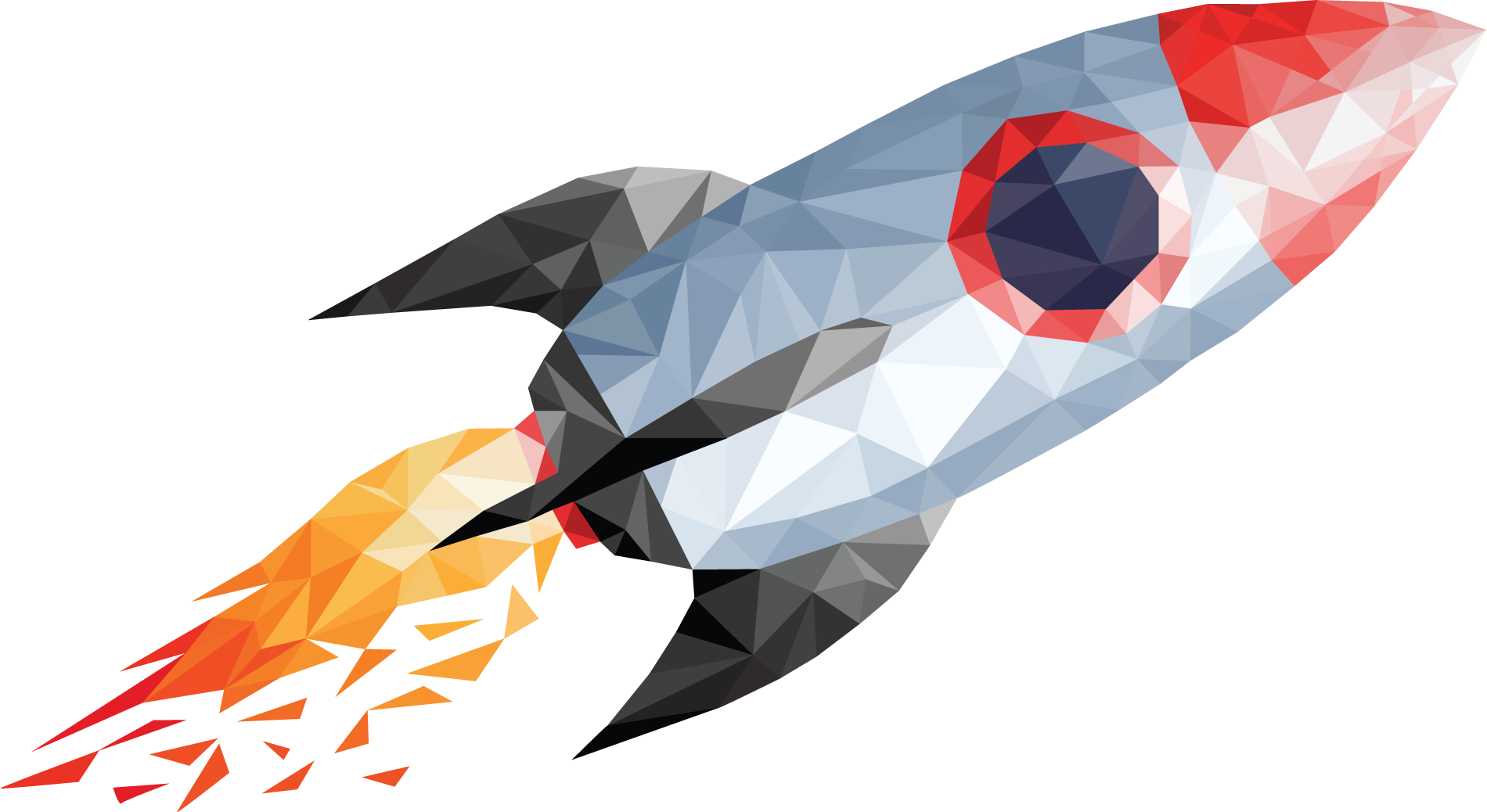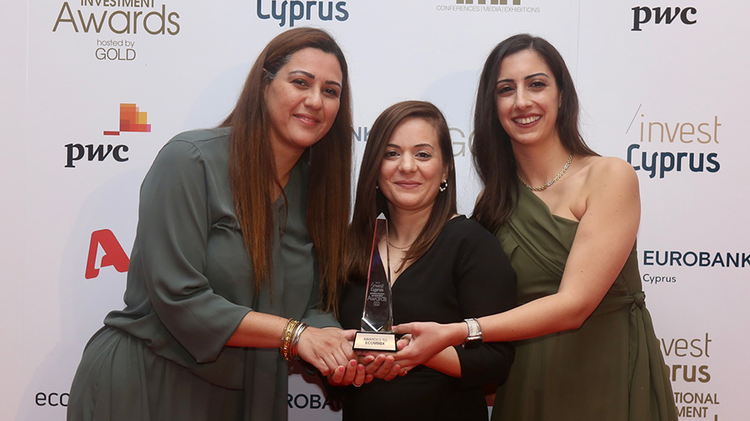 Announcements
A proud moment for our ECOMMBX team. During a memorable evening and awards ceremony by IMH, we were honoured with one of the seven International Awards by Invest Cyprus.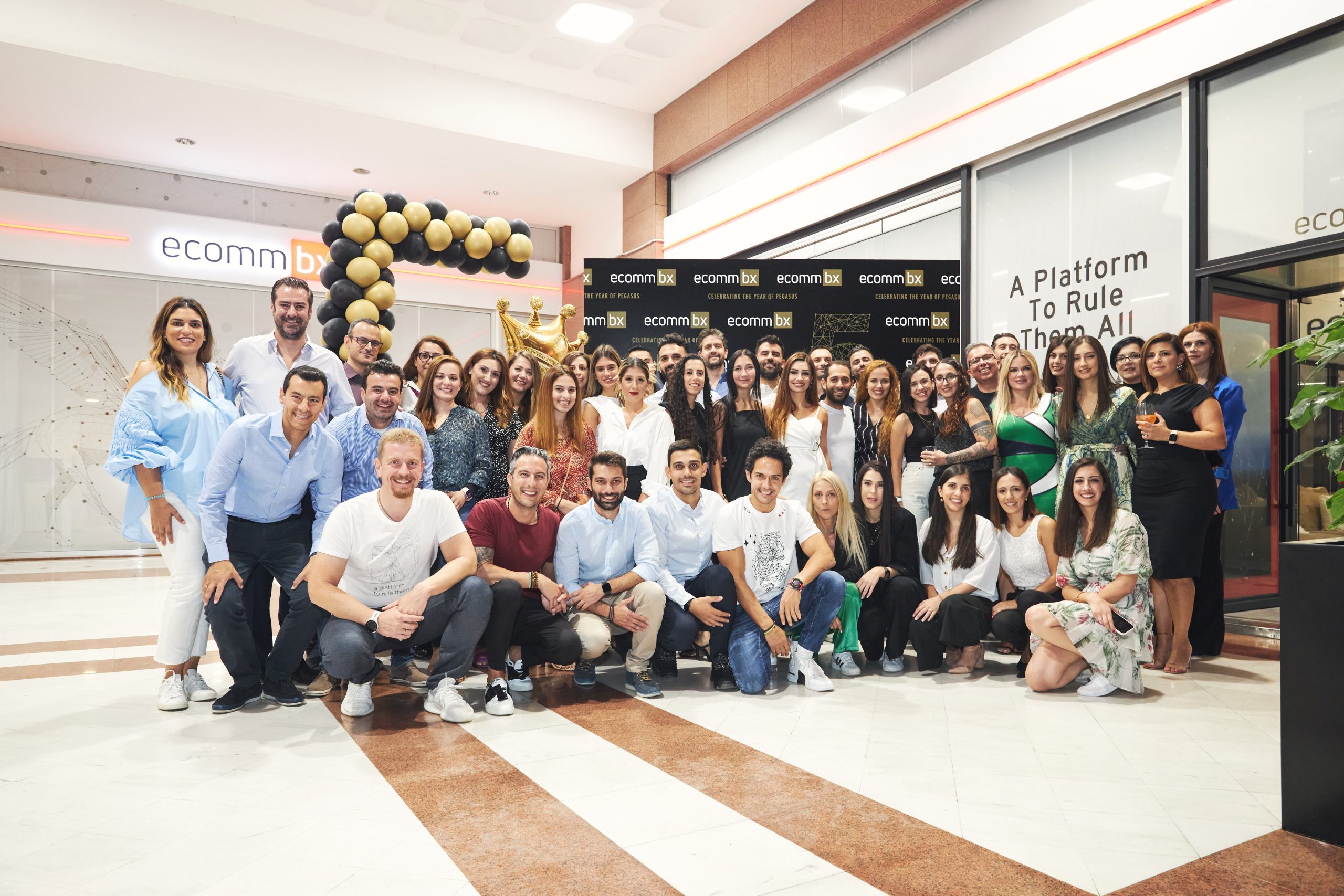 Celebrations
On 22 September, ECOMMBX, a progressive Electronic Money Institution in Cyprus, celebrated its 5th year in business.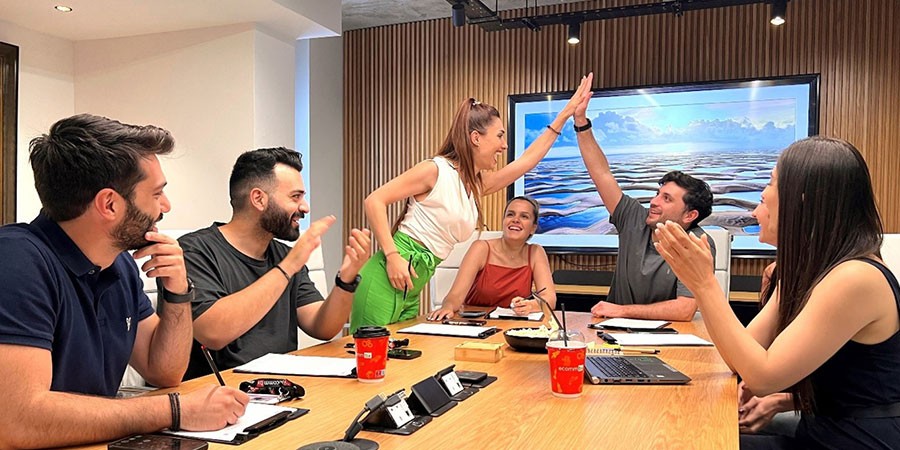 Announcements
This bold move has proved to be successful: Two months later we are recording extraordinary results in terms of customer service and productivity.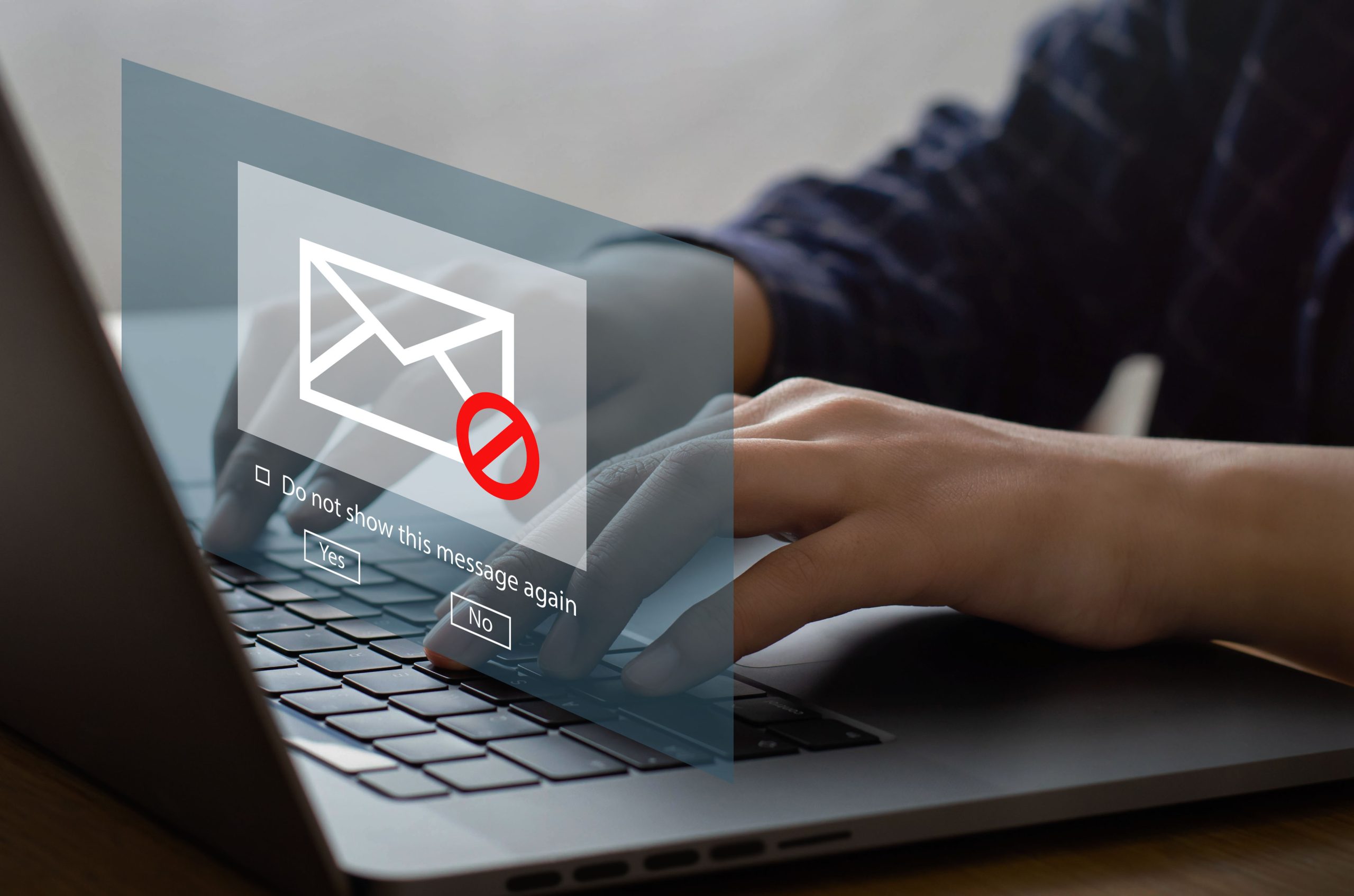 Announcements
We have been informed that a number of our customers have received phishing emails from individuals pretending to represent ECOMMBX.