A

platform


to rule them all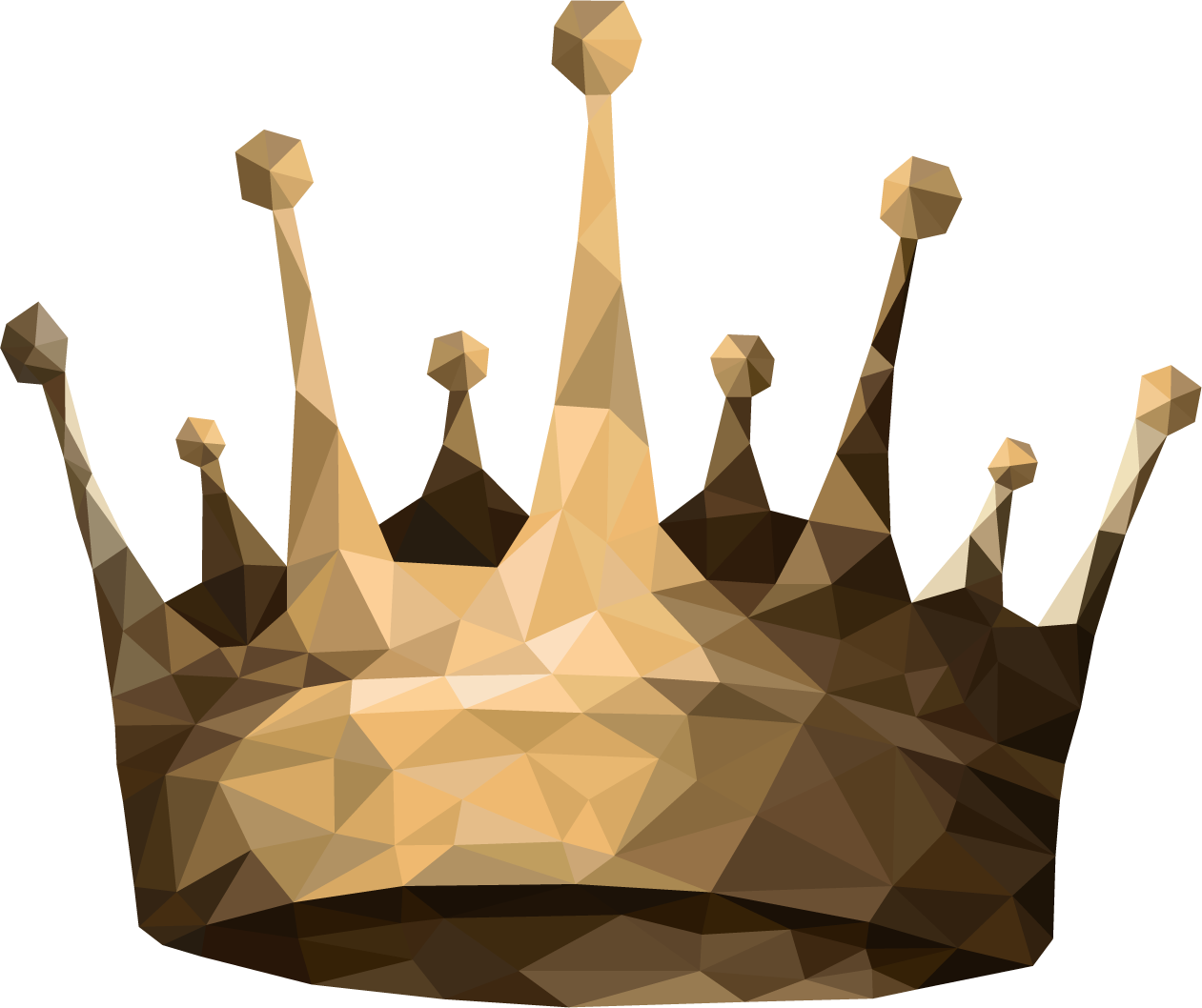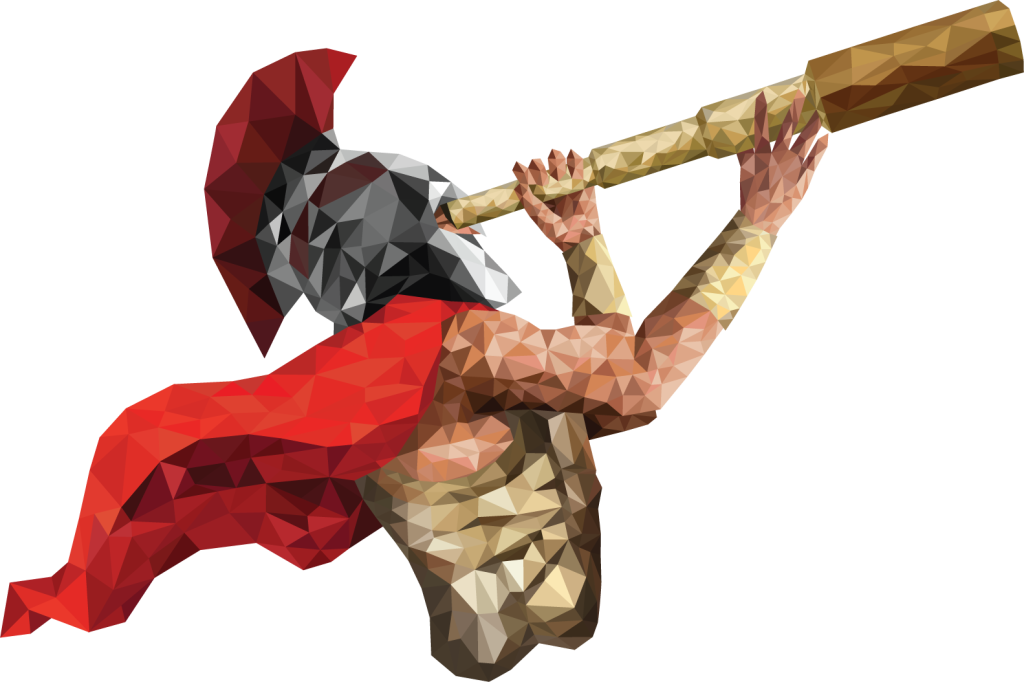 ECOMMBX represents the new age of fintech, revolutionizing the way businesses handle their global transactions. We specialize in e-account management, cross-border payments, personal & business cards, acquiring, and multi-currency conversions, all through our ECOMMVERSE, a single, innovative and intuitive platform that gives you instant access to all of ECOMMBX's services.
Our innovative service model is based on four cornerstones: cutting edge technology designed for the global banking industry; customized connections with banking partners around the world; stringent security; and maximum operational speed.
In short, our ECOMMVERSE is your go-to address for e-accounts and all related products as well as a series of other services and benefits that make your business operate smoother and your life easier.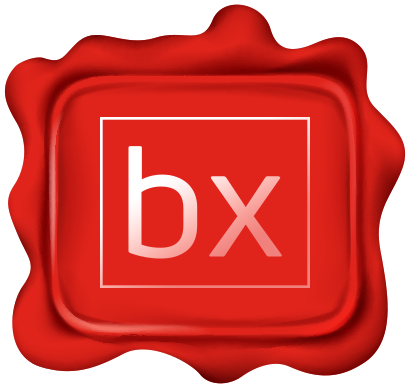 Because we know that innovative technology in our sector is only as good as the service that accompanies it… the 24/7 ECOMMBX service.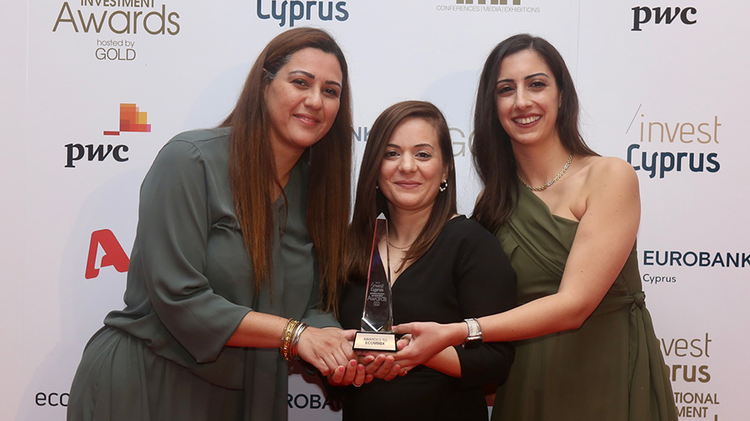 Announcements
A proud moment for our ECOMMBX team. During a memorable evening and awards ceremony by IMH, we were honoured with one of the seven International Awards by Invest Cyprus.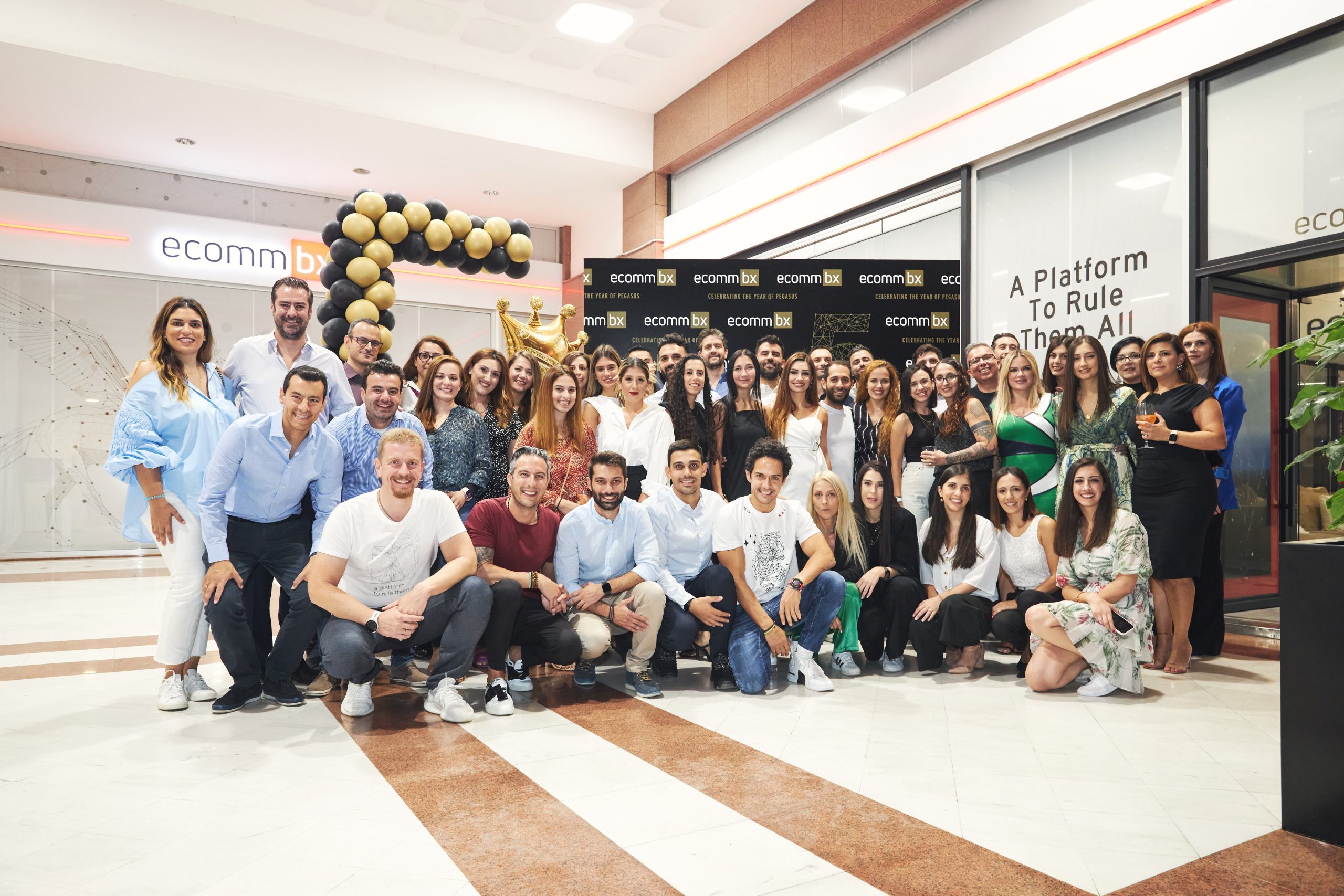 Celebrations
On 22 September, ECOMMBX, a progressive Electronic Money Institution in Cyprus, celebrated its 5th year in business.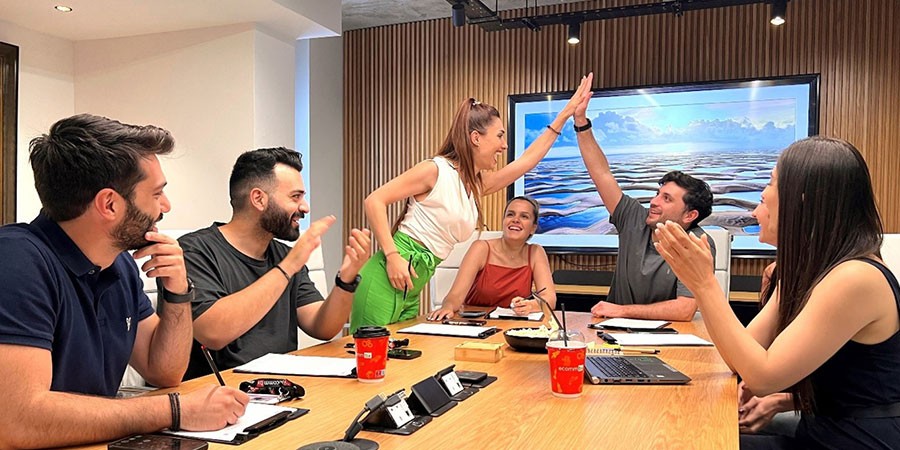 Announcements
This bold move has proved to be successful: Two months later we are recording extraordinary results in terms of customer service and productivity.
Digital Transformation - S1E01
With us the future is today!