We support (amongst other) EUR, USD, GBP, AED, CHF, PLN. If you are interested in any other currency, please contact us at: csu@ecommbx.com.
As soon as you receive your IBAN you may need to top-up your account to cover the account opening fee, as determined by your pricing. Please contact csu@ecommbx.com for details.
If you no longer wish to be a customer of ECOMMBX, you can contact the Customer Service Unit or your dedicated account manager at csu@ecommbx.com.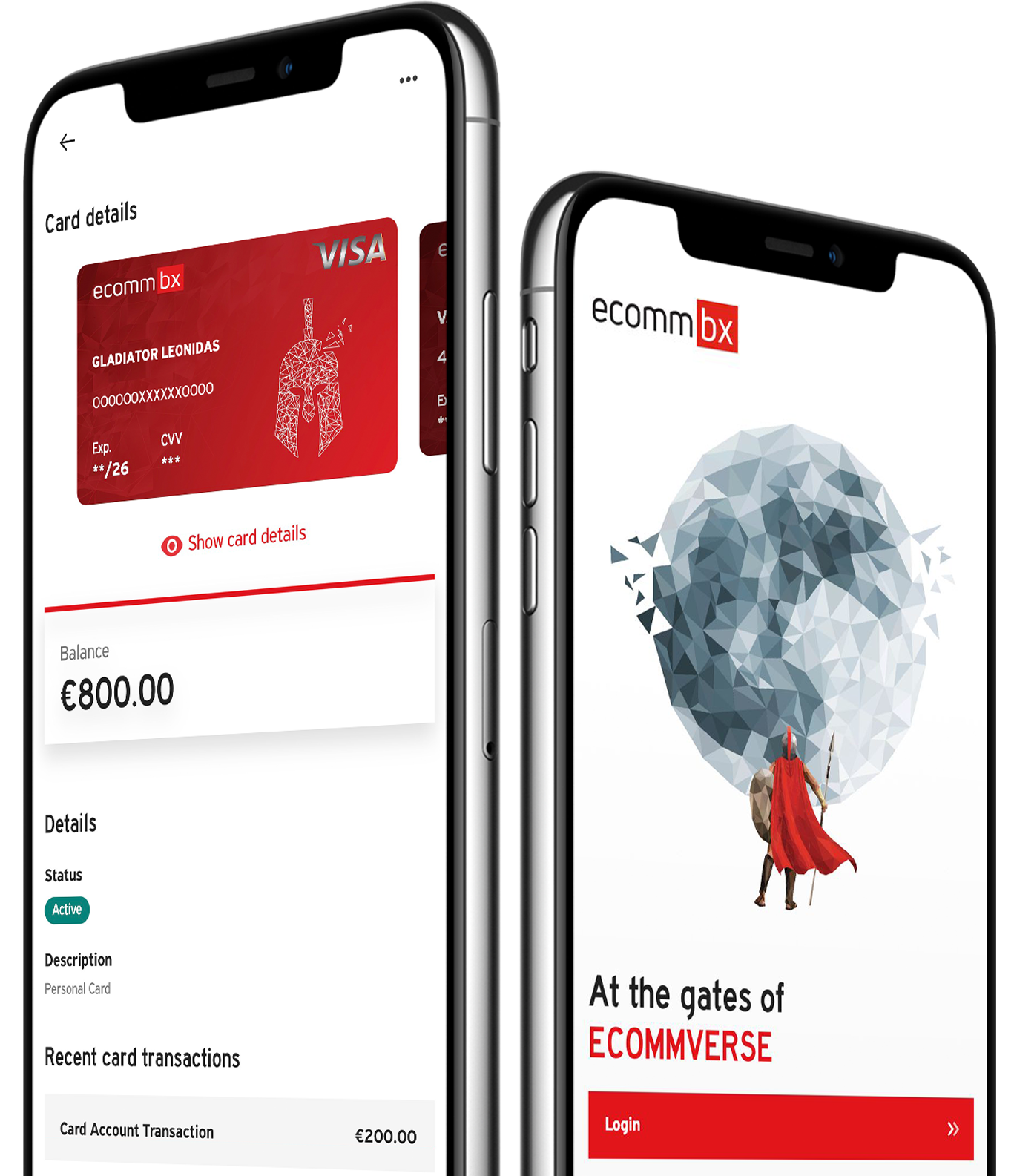 All your international e-money and e-account services are now at your fingertips, for easier, faster and smoother digital banking… anytime, anywhere!
Available for ios & android.